The Leikr Multi-Sport GPS Watch
The year was 2012 and I was using a Garmin Foretrex 401: The GPS market at the time was dominated by Garmin - with one or two exceptions. These were your choices in 2012: Timex Ironman Triathlon - surprisingly good for diving.Garmin Forerunner 205Garmin Forerunner 305 Needless to stay that most devices on the market...
Xiaomi Precision Induction Cooker Teardown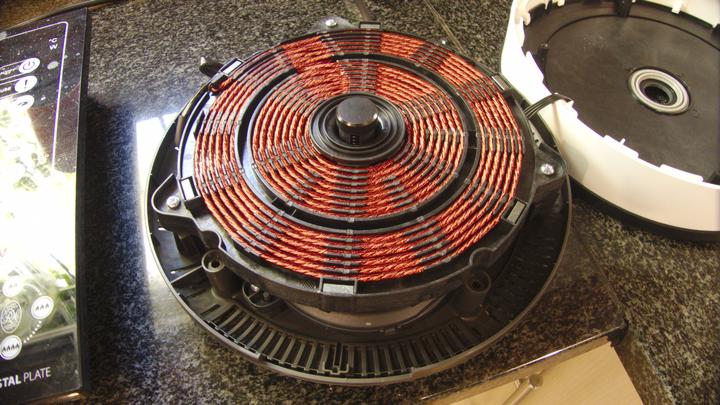 Just in case this is useful to someone, here are some photos of the inside of a Xiaomi Precision Induction Cooker. The device uses an ESP8266 WiFi Microcontroller as it's main controller, which is seemingly attached to a power supply board and thermal sensors via I²C. Xiaomi Precision Induction Cooker Top RemovedXiaomi Precision Induction Cooker...