This is a somewhat brief overview of my history/experiences with Blackmagic Design's Cinema Camera (2.5k variant). I came to own this camera as well as their 4K "Production" and Pocket variants, but fortunately I didn't repeat the mistakes with the latter that I had made with the former.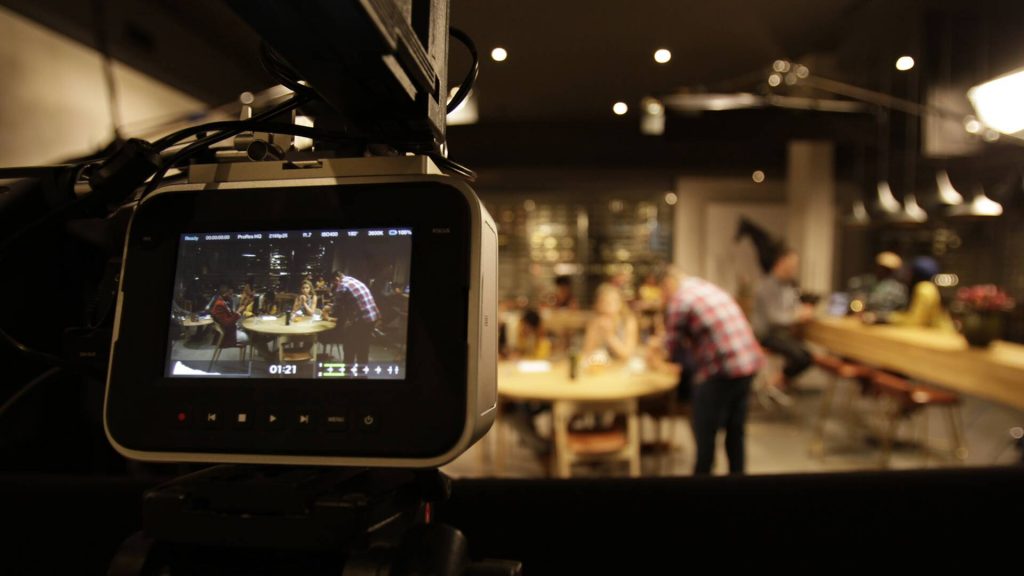 Magic Camera
Around June 2012 a colleague on a shoot told me about this amazing camera set to be released in the near future. He couldn't remember the name of the manufacturer or the model number of the camera but he knew it could shoot RAW and that it took DSLR lenses. Shooting with Canon DSLRs at that stage was new and edgy; everyone wanted the shallow depth-of-field look, but most couldn't afford it through traditional means (read "ARRI" and "RED"). In what seemed like a fit-of-rage-type mistake, Canon introduced HD video recording to their 5D MKII and then to their 550D and 7D. This opened up a whole new look to budget filmmakers. Of course it wasn't without risks; early video-shooting Canons readily overheated, suffered severe aliasing (they still do 🙈), had inefficient compression, poor battery life, no manual-focusing aids, no exposure aids, etc. so they were (and still are) a pain to work with. The promise, then, of a camera that gave one that shallow DOF, used existing Canon EF glass and shot RAW (!) was like the heavens were opening up to deliver a gift from a god (lowercase by choice).
I did some research and discovered the camera in question was the Cinema Camera, by Blackmagic Design. Soon to be shipped, waiting to be pre-ordered. Back then "pre-order" wasn't common and Kickstarter was a fledgling business…
Shut up and take my money
So I pre-ordered three of these magic cameras, expecting to have them in a few weeks. Of course B&H charges up front for pre-orders (unlike Adorama, who are a more decent company generally speaking). Of course the product that was supposed to ship a few weeks later actually shipped 8 months later. And this, my friends, is how Blackmagic Design operates; promote pre-orderability to your customers, use the funds to develop your product and then ship out a half-baked product (and by half-baked I mean prototype).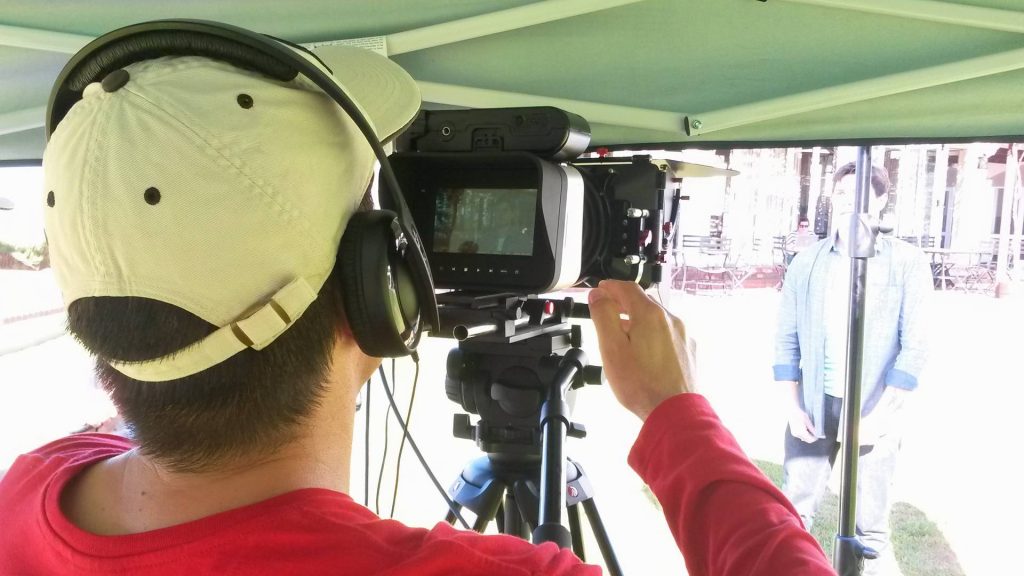 Yes, 8 months later, when the cameras actually arrived, I and many others, quickly discovered that the firmware was hopelessly incomplete. They were beautiful, shiny metal boxes that could do one thing: record raw video. No format, no delete, no time remaining, no exposure aids, no auto focus, no focus aids, no audio metering, severely impeded audio, the list goes on. An alpha product, at best. Barely field-usable. But okay, it filmed raw video, at 2.5k, holey smokes, that's amazing. Even now 2.5k 12-bit 4:2:2 video is pretty damn amazing.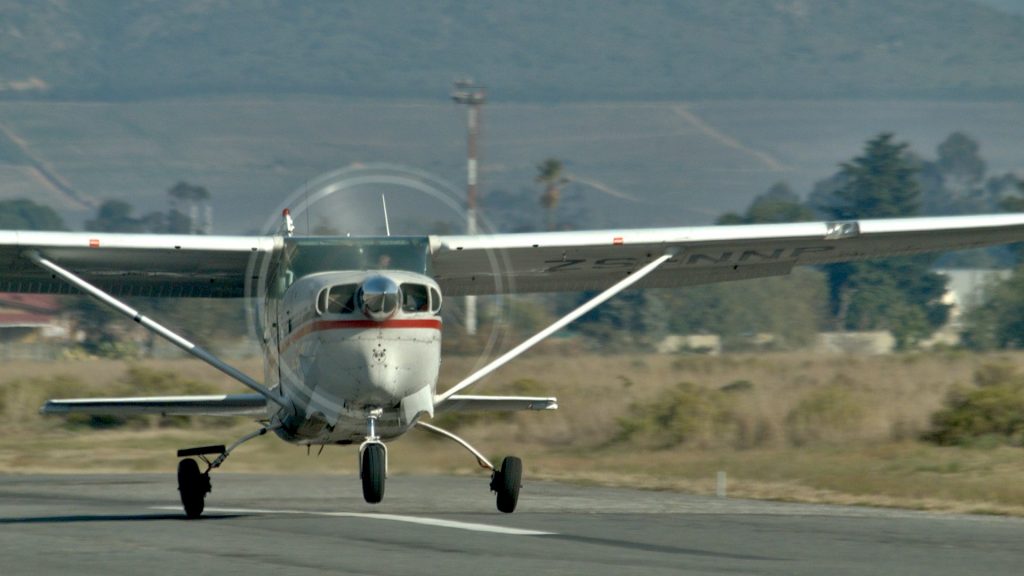 Half-baked product, but it worked and it did something nothing in that price-range came close to doing: shooting RAW video. Blackmagic Design was promising firmware updates to fix all the issues, so things weren't looking too bad. But of course, Blackmagic Design didn't seem to realise that they (1) had customers and (2) that those customers are what should be driving their business. And so it came to pass that BMD CEO Grant Petty announced only 4 months after my cameras arrived that they would reduce the retail price of the cameras by 33%. Yes, $1000 price reduction.
Thanks for the asset value destruction Grant. Good job.
The video business isn't just about filming cool stuff; you buy equipment and it starts depreciating. You use said equipment for a while and then you eventually sell it.
Purchase Price – Sales Price = Effective Cost
As a business, you have to pass your costs onto your clients with a profit margin. Therefore, if you can reduce your equipment purchase price and increase your equipment selling price you can improve your profit margin and/or offer your client a better deal (which makes your business more competitive). Blackmagic Design, by reducing the price of their product by a third only 4 months after shipping severely damaged the resale price of their product and in doing so fucked their pre-order customers, who had already been fucked by the fact that the product was grossly late and was an alpha product at best (more like a prototype really). Blackmagic Design Cinema Cameras (2.5k variant) now retail on eBay, used, for around $500. In 5 years they've lost 83% of their value.
A Sony PMW-200, having been released a year before the BMCC, now retails on eBay for around $ 2300  with an initial retail price of $ 6000 – that's a depreciation of 62%.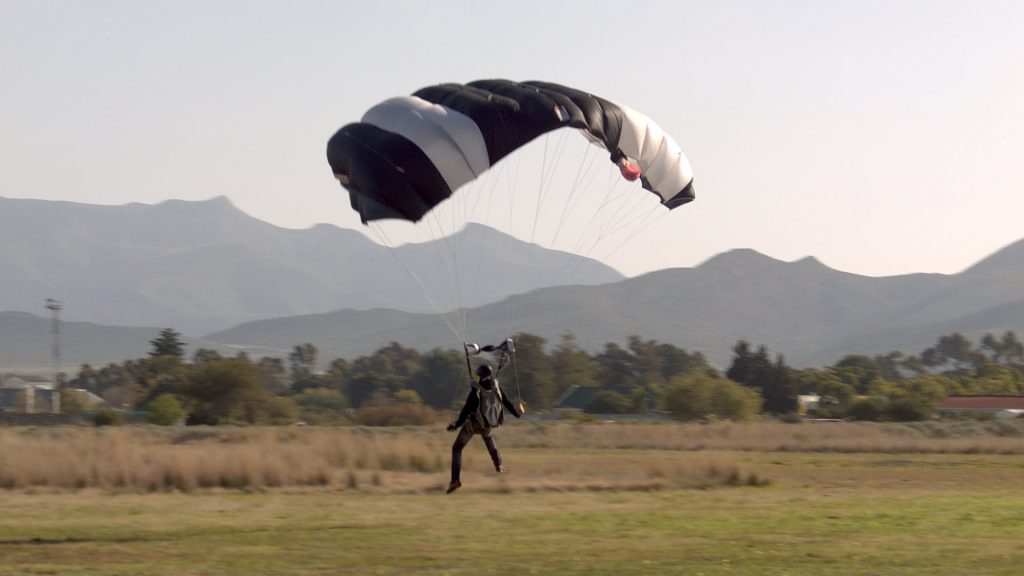 Lessons Learnt
Don't buy big-ticket Blackmagic Design products.
If you do decide to buy a BMD product, don't pre-order buy it.
Don't pre-order buy anything.
If you decide to buy a BMD product, try and buy one second-hand. They don't bite when they're second hand and you'll optimise your costs. I got my 4K BMDs using this route and I saved a bundle.
At minimum make sure the product has been on the market for at least 6 months – if it's used it's probably got a track record already and it'll have some updates that make it usable.
Bonus Material – An incomplete list of issues
No audio metering
Audio inputs had hardware-applied filters which heavily impacted usability of recorded audio
No disk format
No file deletion
No time remaining
Dodgy battery indicator
No autofocus
Severe infrared contamination
Overexposure artifacts (purple fringing)
Unreliable and poorly defined exposure metering
It didn't deliver "shallow depth of field" like its DSLR cousins because its sensor was too small.
RAW isn't anywhere nearly as useful as everyone thought it'd be. In practice formats like ProRes, DNXHD and in recent times high-bitrate H.264 Intraframe are radically easier to work with and cheaper.
An incomplete list of good things
It had amazing dynamic range.
It re-used existing collections of Canon EF lenses.
It used relatively cheap solid state media (SATA SSDs) – this is ironic because BMD's latest cameras mostly use the silly-expensive CFast standard, which very few other companies have adopted.